 Key Features & Highlights :
Product Owners, Scrum Masters and Scrum Members are all clear if the team has understood the requirements of a sprint, or has deviated from the sprint goal; what issues need immediate attention without having to wait until a retrospective; track the progress of user stories on multiple projects in one go; if members' confidence levels are a true representation of their progress.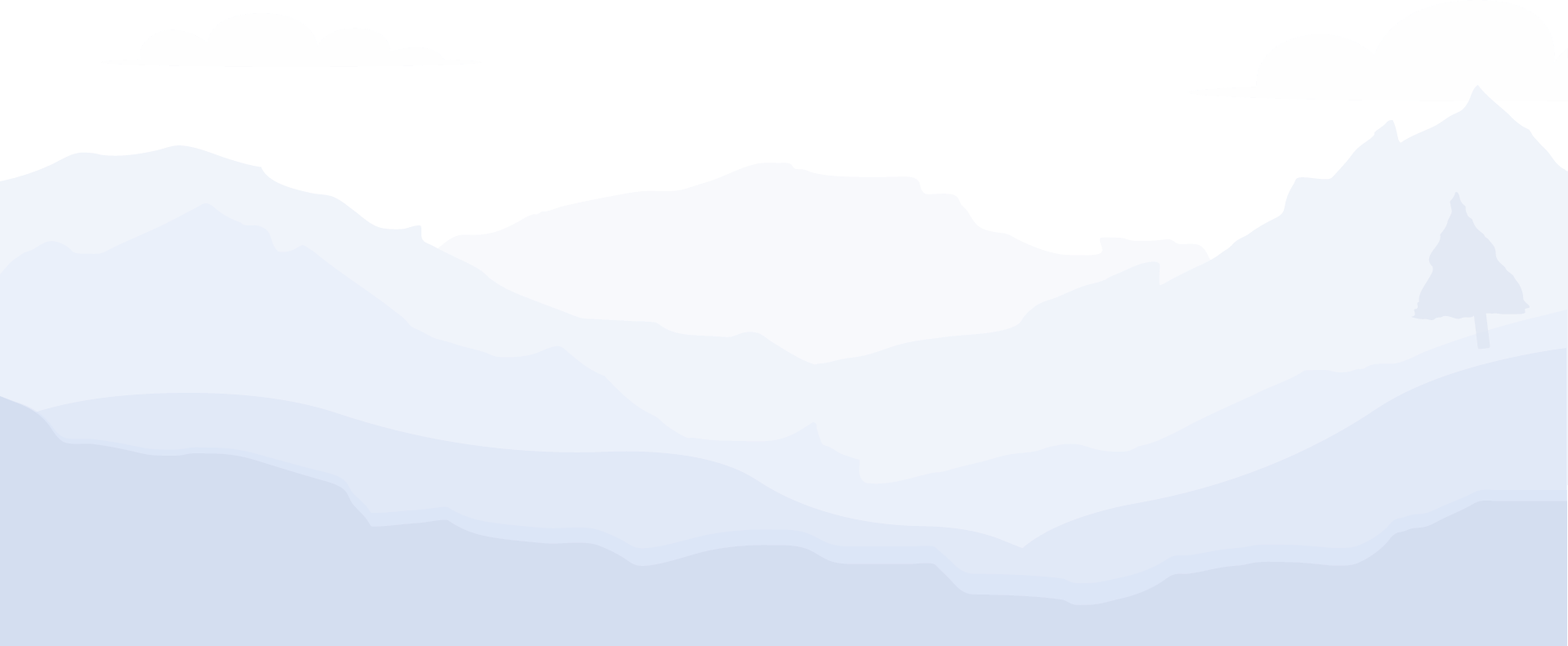 Hire Us
We are currently taking new projects! Let's make something beautiful together.