 Key Features & Highlights :
The ilobeau magazine app has made brought the local businesses from the beauty industry closer to the crowd in the local vicinity. Customers no longer have to rely on a print magazine to identify the local Barbers, Hairstylists, Photographers, Tattoo Artists, Nail Technicians, and Aestheticians but can do so using the app on the go.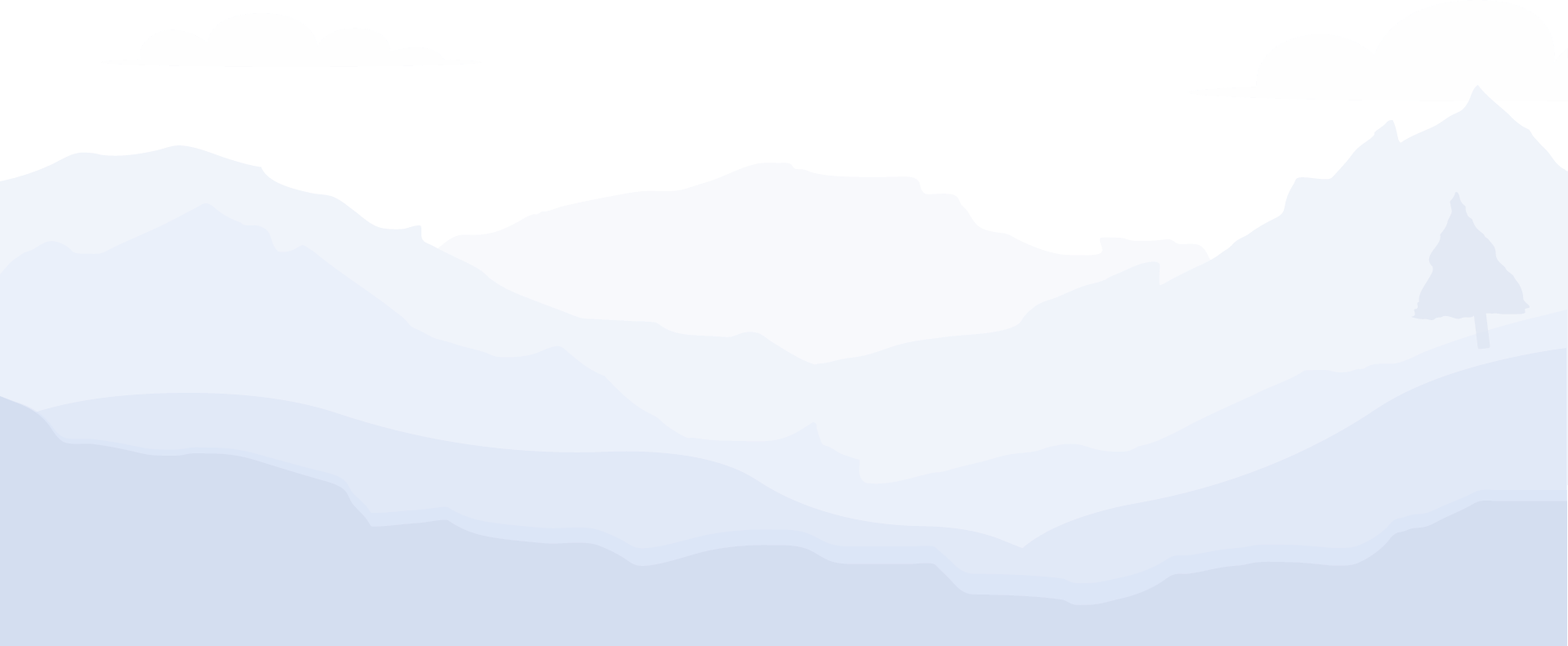 Hire Us
We are currently taking new projects! Let's make something beautiful together.