 What We Offer?

Tailor-made IT solutions for your business needs. Get in touch, and we can start tailoring to your needs
Our use of Agile methodologies coupled with a creative use of UI to deliver the best UX to deliver cost-effective products and solutions in the fastest yet qualitative manner to our clients is what sets us apart from our peers
How we work ?

There are a lot of technologies available but we know what suits you best. Even better, we know how to make good use of them!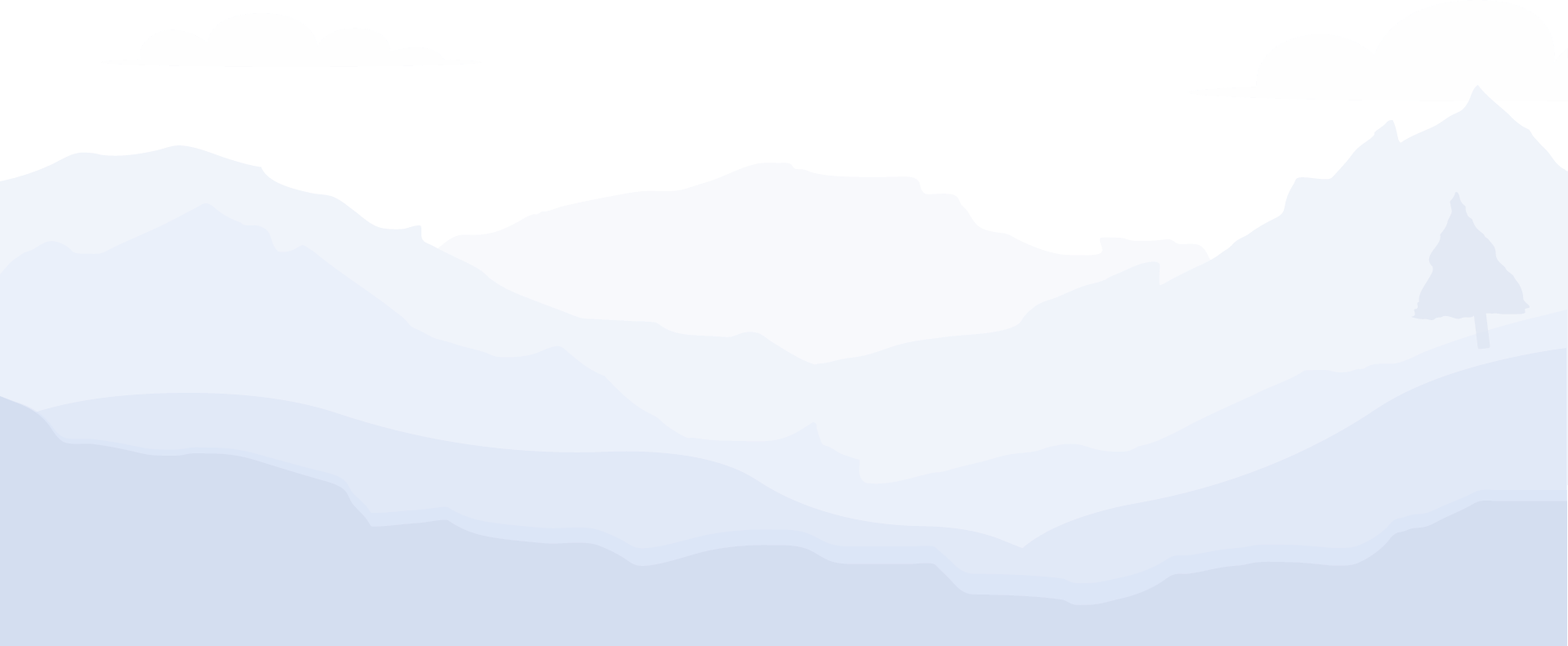 Hire Us
We are currently taking new projects! Let's make something beautiful together.